Specialist Taxation Advice
Ascertaining assessable income and maximising tax deductions for individual and businesses.
Capital gains tax advice on property, share and business sales.
Advice on Small Business Capital Gain Tax concessions.
Tax advice on Rental Properties.
Special Tax concessions for primary producers.
GST advice on ordinary business transactions and one off
capital transactions (including sale of businesses and
commercial properties).
Fringe Benefits Tax advice.
Payroll Tax advice.
WorkCover advice.
Stamp duty advice.
Salary packaging.
Tax planning advice for individual and businesses.
Tax advice on Estate Planning.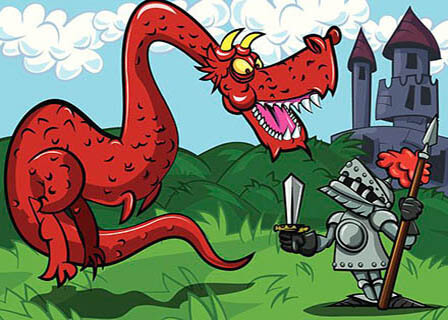 We can beat the TAX problem for you!