Self Managed Superannuation Funds
Self -Managed Superannuation Funds – Superannuation Advice
We are an Authorised Representative of SMSF Advisers Network Pty Ltd (ABN: 155 907 681), who is an Australian Financial Services Licence holder (AFSL No.430062). As an Authorised Representative of this licensee, we can provide advice on the establishment of a Self-Managed Superannuation Fund (SMSF), and also strategic advice in relation to superannuation products in general. This means we are able to provide advice on:
Establishment and winding up of an SMSF;
Commencement of a pension (Transition to Retirement and Account Based);
Limited Recourse Borrowing Arrangement Structuring;
Rollover of existing superannuation plans; and
Contributions:

Concessional
Non-Concessional
In specie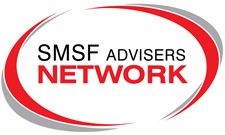 An asset class investment strategy for the SMSF based on the assessment of the client's investor risk profile can also be provided.
Keena Jordan & Associates Pty Ltd - Corporate Authorised Representative No. 125 3616
Michael Keena - Authorised Representative No. 125 3617
Self -Managed Superannuation Funds – Accounting and taxation services
Preparation of annual financial statements.
Preparation and electronic lodgement of annual income tax returns.
Administration advice, including documentation of superannuation pensions
Preparation of annual PAYG payment summaries for superannuation pensions.
Advice on taxation of superannuation pensions.
Capital gains tax advice.
General tax planning advice.
Calculating returns on investments of SMSFs.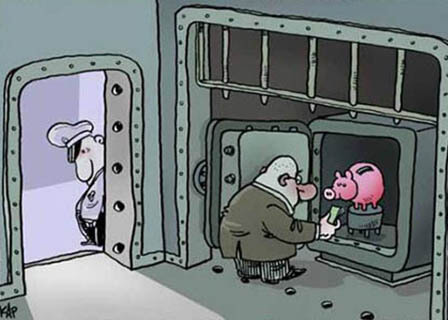 We will help you with your SMSF obligations!